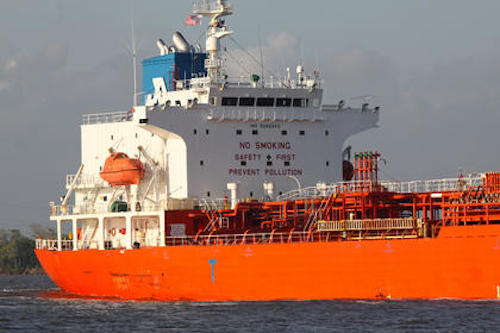 HOUSTON (AP) — The Coast Guard says the Houston Ship Channel has reopened after a barge collided with a docked vessel, releasing up to 23,000 gallons of fuel and forcing the temporary closure of a portion of the vital waterway.
A Coast Guard news release says no one was injured in the accident Wednesday morning, but that more than a mile of the upper portion of the channel was closed for about two hours.
The moored barge was carrying more than 1 million gallons of naphtha. The statement said up to 23,000 gallons of the toxic, flammable liquid leaked, but that it was expected to evaporate within a few hours.
Both barges are operated by Houston-based Kirby Inland Marine Transportation.
A message left with a Kirby spokesman wasn't immediately returned Thursday.