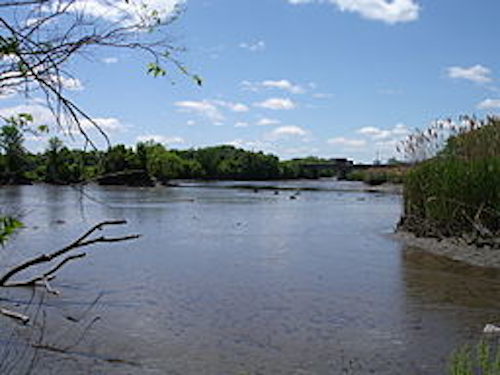 The U.S. Environmental Protection Agency will take a year to investigate whether a large section of the Hackensack River in northeastern New Jersey should be added to its list of contaminated sites.
 
Should the agency add the Hackensack to its National Priorities List under the Superfund program, the EPA
would then undertake a years-long process of establishing and implementing a cleanup procedure, potentially involving immediate removal actions, collaboration with local communities and state governments, long-term protection plans and enforcement against potentially responsible companies.

The more than 1,300 Superfund sites currently listed by the EPA largely include former industrial sites, waste disposal facilities and polluted waterways. The local nonprofit Hackensack Riverkeeper petitioned the EPA for the investigation, citing "a long list of toxic chemicals and heavy metals" contaminating river sediment along a 22-mile stretch from Oradell to Newark Bay.

Bill Sheehan, the group's executive director, said time had run out for the EPA and New Jersey's Department of Environmental Protection to "resolve their bureaucratic differences" about how to address the Hackensack.

"Our river has been unsafe for fishing and swimming for generations, and it's never going to improve until we stop arguing and get to work," Sheehan said.

Although the river's condition has reportedly improved in recent years, it remains polluted with mercury, polychlorinated biphenyls and other harmful chemicals following more than a century of industrial runoff. Research suggests crabs living in the contaminated sediment lose their ability to hunt, eating mud instead.

New Jersey already leads the nation with 114 sites on the Superfund list, and Sheehan said five already exist on the river or its tributaries.

"Our petition is the first step on a very long path," Sheehan said. "But you can't come to the end of a long hike until you start walking."