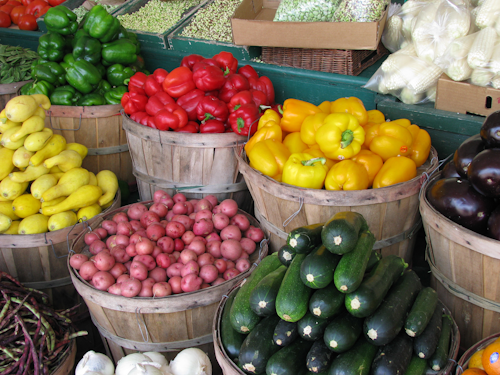 Nearly all food samples tested by European Union officials in 2013 contained legally acceptable amounts of pesticide residue, according to a recent report.


The European Food Safety Authority's latest analysis examined nearly 81,000 samples from 27 EU member nations as well as Iceland and Norway, including apples, cabbage, leeks, lettuce, milk, peaches, pork, rye, oats, strawberries, tomatoes and wine.

Of those, 54.6 percent were free of chemical residue after testing for 685 pesticide varieties; 97.4 percent of all samples had residues within the agency's legal limits. Just over one quarter of the samples included traces of multiple pesticides.

Only 1.5 percent of the samples clearly exceeded the EU caps and resulted in sanctions against food companies, although regulators noted they posed little risk to consumers.

Imported foods showed pesticide violations at a higher rate than foods originating in Europe, but the percentage of infractions, both among imported foods and overall, decreased compared to 2010 levels.