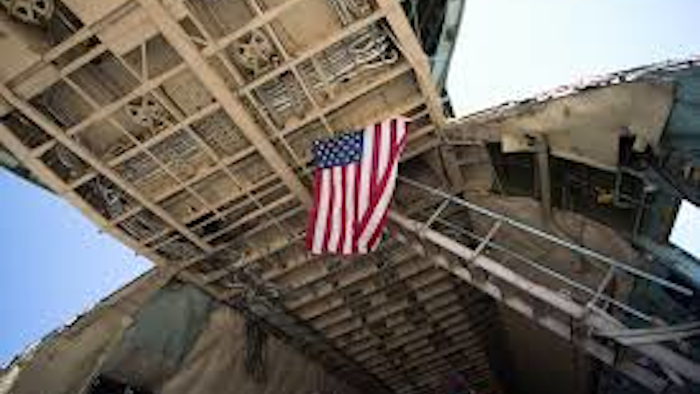 PORTSMOUTH, N.H. (AP) — The Environmental Protection Agency is ordering the Air Force to treat city-owned wells at the Pease International Tradeport that have been tainted by potentially harmful contaminants.
The order issued Wednesday also requires the Air Force to design, install and operate a groundwater treatment system for the Haven well closed last year because of high levels of chemicals, The Portsmouth Herald reported. A similar order was given to treat two neighboring wells with lower levels.
Air Force and EPA officials believe the contamination came from firefighting foam that was used on the base when it was an active military site.
Health officials have shipped blood samples they've received from people who were exposed to contaminated city water to the Centers for Disease Control and Prevention.
State Epidemiologist Benjamin Chan said studies of the health effects of the contamination suggest immune system problems, hormone dysfunction and certain types of cancer. The results of the studies are not yet conclusive, he said.
Gov. Maggie Hassan forced the state Department of Health and Human Services to test any residents who requested it.
"(Governor) Hassan applauds the EPA for taking this important step to ensure that the Air Force works to minimize the impact on and help protect all of the water supply wells on and near Pease Air Force Base from this contaminant," said press secretary William Hinkle.
The order requires the Air Force to complete construction on the system and "initiate operation of the final Haven Well treatment and discharge system" within 14 months.