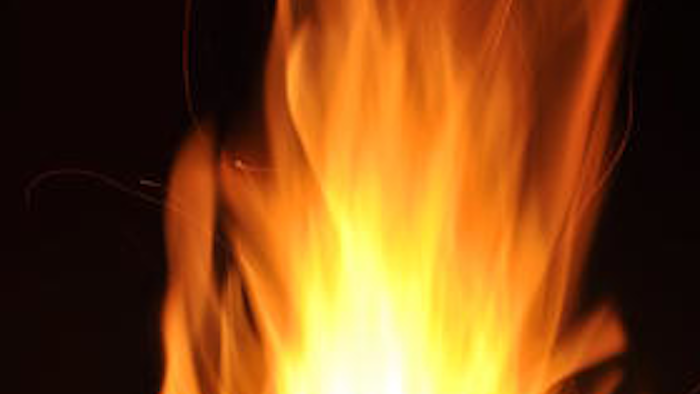 A newly developed material could serve as an environmentally friendly alternative to lighter fluid, according to team of researchers from Hungary and Hong Kong.

A report in the journal Sustainable Chemistry & Engineering detailed the multi-step process used to convert waste paper into a compound called gamma-valerolactone, or GVL.

Although GVL, like conventional lighter fluid, helps light charcoal grills and glass lamps, it is renewable, sustainable and non-toxic.

Lighter fluid, by contrast, is developed from crude oil and could emit harmful compounds when ignited.

GVL lit glass lamps for hours without the noticeable formation of smoke or odors, and mixing it with other substances helped ignite charcoal in a matter of seconds.