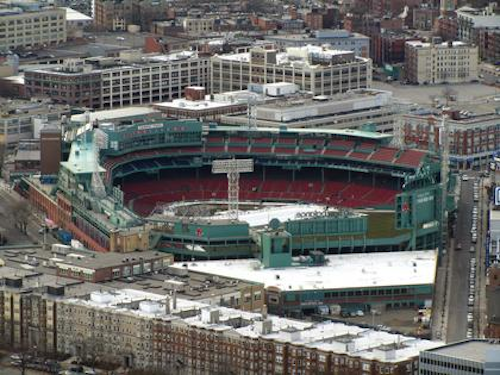 BOSTON (AP) — People whose neighborhood near Boston's Fenway Park was evacuated while police investigated chemicals stored in the basement of a commercial building have been allowed back into their homes.
Firefighters say the chemicals were in a convenience store-type business and don't appear to be explosive.
Boston fire spokesman Steve MacDonald says initial tests are "negative as far as atmospheric problems." He says hazardous-materials teams continue to investigate the chemicals.
The chemicals were found by city inspectors. Residents of a senior housing unit were told to shelter in place.
Officials say there was no threat to the ballpark, where the Boston Red Sox lost to the Toronto Blue Jays 5-1 in extra innings.