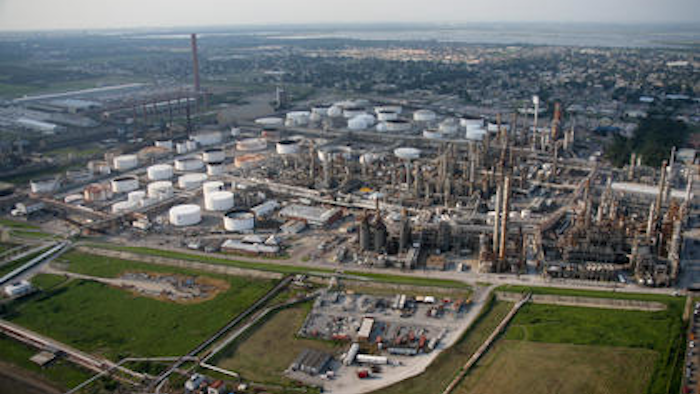 Chemical production in the U.S. increased last month and remained ahead of last year's pace, according to the latest economic trends report from the American Chemistry Council.
The chemical industry group's U.S. Chemical Production Regional Index showed a 3 percent increase in July, which exceeded 2 percent growth in June and flat growth in May.
In addition, chemical production was up 3.7 percent compared to the same month in 2014, although that year-to-year rate continued to decline modestly since April's 4.5 percent gap.
Read more: Lowering costs and gaining efficiency in chemical manufacturing.
The group said that production of organic and inorganic chemicals, synthetic rubber, plastic resins, agricultural chemicals and pharmaceuticals increased in July, but that industrial gases, consumer products, coatings and manufactured fibers saw declines.
The Gulf Coast and Southeast regions saw the largest gains compared to June out of the seven regions tracked by the ACC.
Specialty chemicals, meanwhile, rose by 0.8 percent in July -- the first increase following six months of declines. Twenty-five of the 28 specialty segments tracked by the group increased, although weakness in oilfield chemicals and other segments affected overall volumes.
In addition, the ACC report indicated that manufacturing activity increased by 0.2 percent in a three-month moving average.
Manufacturing can be a strong indicator of chemical demand, and the group noted that several chemical-intensive industries grew during that span, including motor vehicles, construction supplies, computers, plastic products and furniture.