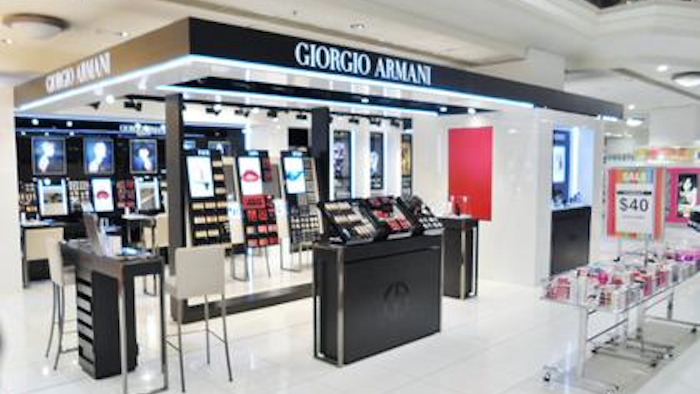 A Spanish Ph.D. student utilized "green" chemistry to successfully analyze substances used in the production of cosmetics.

According to the University of the Basque Country, researcher Josu López developed three methods based on capillary electrophoresis — which separates molecules using an electric charge — to quantify cosmetics components using less solvent and producing far less residue than conventional methods.

López added that the process can be undertaken simply by diluting the product. It also enables researchers to simultaneously test for a variety of substances, including fragrances, allergens preservatives or ultraviolet filters. More than 10,000 components can be used in cosmetics production.

The study, published in the journal Analytical and Bioanalytical Chemistry, found that all products measured by López showed chemical concentrations that conformed to European Union standards.