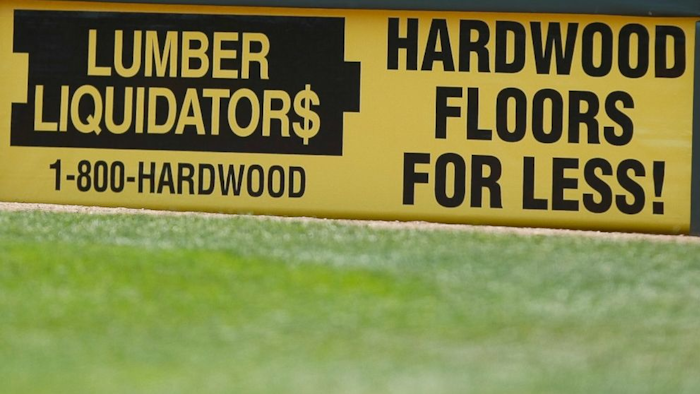 Environmental group Global Community Monitor announced Thursday that a defamation lawsuit brought by Lumber Liquidators had been dismissed.


GCM, based in El Cerrito, California, filed a complaint against the hardwood flooring company last year alleging its Chinese-made laminate flooring contained formaldehyde levels in excess of California standards. The state's Proposition 65 requires businesses to disclose chemicals known to cause cancer or other health problems.

The group said Lumber Liquidators responded with the defamation action, which a judge this week dismissed under a state law designed to prohibit "claims filed to interfere with the valid exercise of the constitutional rights."

"Lumber Liquidators tried to silence us and the court saw through it," GCM Executive Director Denny Larson said in a statement. "The court recognized that we have a constitutional right to free speech."

"60 Minutes" reported on the GCM analysis of Lumber Liquidators' flooring earlier this year, which sparked lawsuit filings and a decline in company stock, as well as a federal investigation.

Company officials, however, strongly disputed the findings and said the flooring samples were improperly tested.

Subsequent tests commissioned by financial services company Raymond James found that the final flooring product effectively "sealed in the emissions."