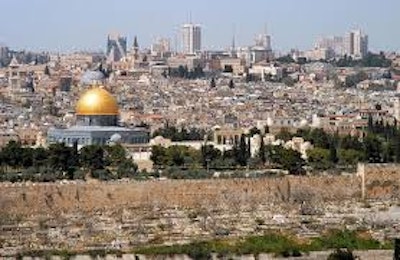 A gas tanker truck exploded outside Jerusalem on Wednesday after colliding with a vehicle, killing one person, the Israeli police said.
According to the police, the gas truck flipped over after colliding with a car-carrier trailer in the Jerusalem-Tel Aviv Highway, causing the gas-laden truck to burst into flames.
The truck driver was trapped inside the vehicle and could not be reached by the rescue team.
A spokesperson with Israel's rescue service later reported in a statement that the driver died of wounds.
Emergency teams blocked the area and called residents living one kilometer from the scene to leave the area