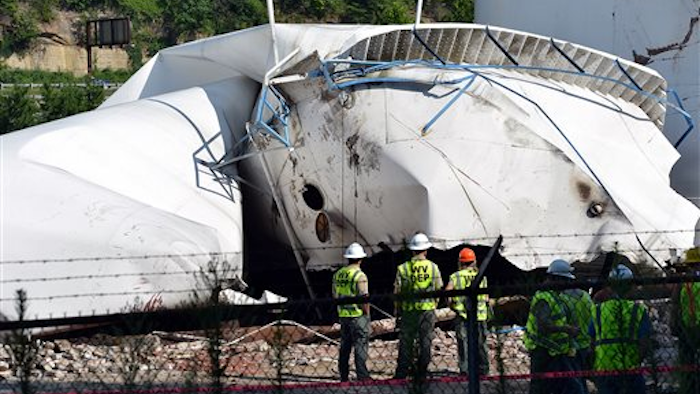 CHARLESTON, W.Va. (AP) — A West Virginia water supplier has taken an $11 million hit to address a January chemical spill that tainted 300,000 people's tap water.
Quarterly filings show the spill cost American Water $10.9 million in income. The company says the second quarter impact was $5 million.
State affiliate West Virginia American Water is seeking three bankruptcy claims from Freedom Industries, the company that spilled chemicals. One is a $1.1 million request to cover the filters the water company replaced.
Spokeswoman Laura Jordan says another claim calls for coverage of any damages from related lawsuits against the water company.
The financial report says the water company intends to "vigorously contest" 58 lawsuits.
A third claim is for Freedom not paying its $33 water bill.
The spill spurred a tap-water ban for days.