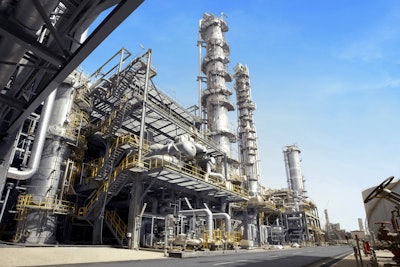 North Carolina-based Albemarle has agreed to sell its polyolefin catalysts and components business to W.R. Grace & Co. The $416 million deal will break up Albemarle's operations in Baton Rouge.
Under the current agreement, Albemarle will retain the curatives and organometallics division of its Performance Catalysts Solutions business. But according to The Advocate, Grace will absorb the rest of the 175 employees currently working in Albemarle's polyolefin catalysts and components portion of the business in Baton Rouge and at a site in South Korea.
Albemarle said that the move will help the company streamline its portfolio while it focuses on strengthening its battery-grade lithium business.
The company's CEO also said that Grace is "well-positioned within the industry" to drive the polyolefin catalysts company "to future success."
The sale still has to be approved by regulators but the companies hope to close the sale in the first quarter of 2018.