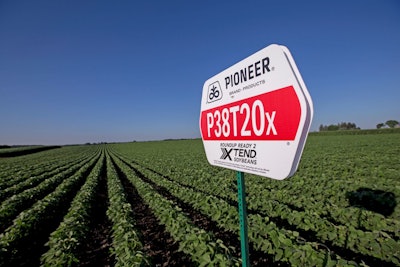 The recently created DowDuPont has plans to separate into three separate, publically traded companies within the next 18 months.
Now it appears that the company has settled on a name for the planned agricultural spinoff.
A report last week from Domain Name Wire revealed that the company recently registered for domain names that include Corteva and Corteva AgriScience. The name has reportedly been in the works for several months.
Last year, the companies announced that the headquarters of their new agriculture company will be located in Wilmington, Delaware and will include Global Business Centers in Iowa and Indiana. The agriculture business will have an estimated annual sales above $14 billion.
The other two companies will be focused on material sciences and specialty chemicals.