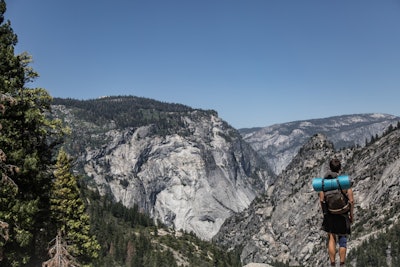 The Norwegian Environment Directorate recently tested a number of different sports products and found traces of toxic chemicals, including a banned substance.
According to a report in Chemical Watch, the study included sports gloves, yoga mats, sandals, wallets and phone covers. In the 44 tested products, the group found that 40 percent contained DEHP and short-chain chlorine paraffins (SCCPs).
In one fifth of the products that tested positive, the chemicals were present at values above the permitted limit.
Both chemicals are on the country's list of 30 priority substances the Norway intends eliminate by 2020. SCCP was already banned in Norway in 2002.
SCCPs are typically used as fire retardants in a number of materials, as secondary plasticizers or as lubricants in metal working.
While SCCPs have not been banned in the U.S., the Environmental Protection Agency issued rules in 2014 requiring manufacturers to notify the agency of new uses of the chemicals so that they can be evaluated.