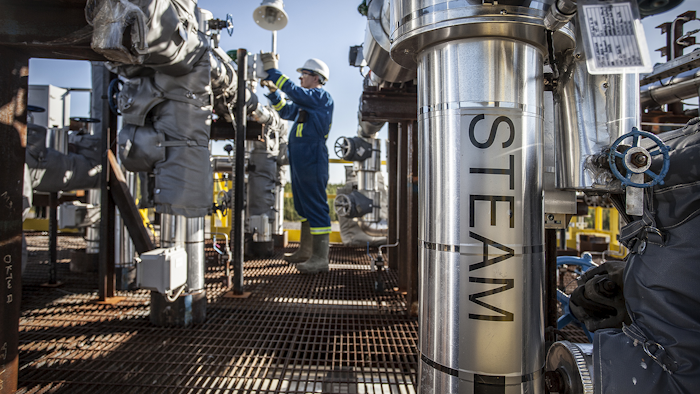 General Electric plans to sell off its water treatment business in the wake of a forthcoming merger between its oil and gas segment and oilfield services giant Baker Hughes.

GE Water provides chemicals, equipment and services for industrial and public water systems.

Jeff Bornstein, GE's chief financial officer, said during a conference call this week that it made more sense to sell the water treatment division since it doesn't share the same markets as the oil and gas segment.

Reports, meanwhile, suggested that the water division was a prime target to be unloaded as prominent GE investors pushed for the company to cut costs and increase profits.

"We've been evaluating the fit of GE Water in the portfolio for a period of time," Bornstein said on the conference call, according to the Philadelphia Inquirer.

The water segment employs about 7,500 people worldwide, the paper noted, and analysts said that its expertise in an increasingly crucial field could prompt bids from companies such as Honeywell and Pentair.

GE Water said that it hopes to complete the sale by the middle of 2017.