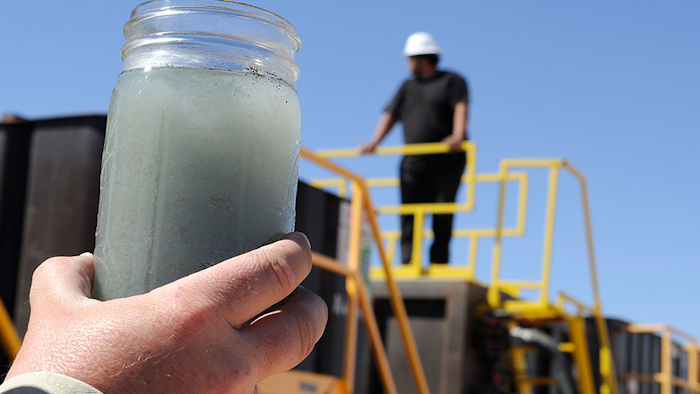 A recent study by university researchers identified "abnormalities" in the drinking water of one of the nation's top oil-producing regions.

Chemists from the University of Texas-Arlington examined well water in the Eagle Ford shale formation in southern Texas — an area second only to West Texas' Permian Basin in domestic oil production.

The analysis found that in some wells, the ratio of chloride to bromide showed "very high" levels of the latter chemical, which hints at "contamination events."
The study also identified evidence of dissolved hydrocarbon gases and volatile organic compounds in areas near oil and natural gas wells, although chemists could not definitively attribute the materials to the energy industry.
Researchers said that although the relatively rare findings of volatile organic compounds were "good news" for area residents, the study was "indicative of some contamination from industrial or agricultural activities in the area."

UTA chemists said that the next steps of the research would look into the cause of the water irregularities.

"Hopefully a closer collaboration with industry to gain a more intimate knowledge of the chemicals used during shale energy extraction will allow us to better assess whether or not unconventional oil and gas development is having a significant impact on groundwater quality in the south Texas region," said Kevin Schug, the director of UTA's Collaborative Laboratories for Environmental Analysis and Remediation.

Previous investigations into the impact of fracking on drinking water were decidedly mixed.

The fracking process — which cracks shale rock with high-pressure mix of water, sand and chemicals in order to extract oil or natural gas — sent chemicals into nearby drinking water sources, according to numerous studies, but the Environmental Protection Agency said last year that the problems were not "widespread."