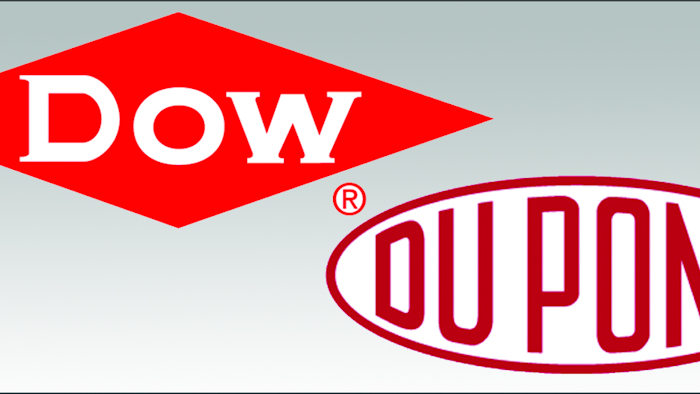 The mega deal between Dow Chemical and DuPont could be delayed until early next year due to a regulatory investigation.  
According to both companies, an investigation by the European Commission may not be complete until early 2017.
When the deal was announced last December, the companies said they hoped to have the merger wrapped up by the end of 2016. After the proposed merger, Dow and DuPont plan to split into three separate companies focused on agriculture, specialty chemicals and material sciences.
In the EU, regulators are investigating whether or not the merger will negatively impact competition and consumer prices.  
The deal is also facing mounting scrutiny in the U.S. Charles Grassley, a Republican Senator from Iowa, has become one of the deal's sharpest critics and is now chairman of a Judiciary Committee that will examine how the deal will impact the agrichemical sector.
Dow and DuPont both maintain that the deal will be "good for customers and consumers."