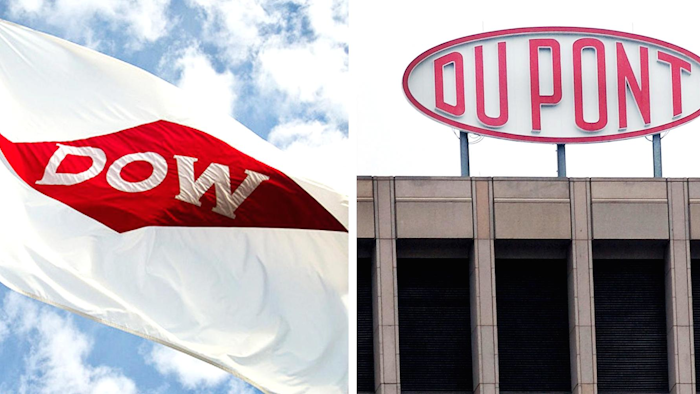 As the Justice Department continues to consider large proposed acquisitions in the chemical and agribusiness sectors, opponents in Washington are increasingly sounding alarms about consolidation in those industries.

Antitrust regulators are currently evaluating one proposed merger between Dow Chemical and DuPont and another between ChemChina and Syngenta. A third, between Bayer and Monsanto, could also be forthcoming.

The chairman of the Senate Judiciary Committee, Charles Grassley, recently told reporters that he plans to convene a full committee hearing on those large transactions amid concerns that just four companies — including one owned by a Chinese government entity — would control the agrichemical sector.

The Iowa Republican said that the hearing in late September would include "antitrust regulators, consumers and antitrust expects."

"The seed and chemical industries are critical to agriculture and the nation's economy and Iowans are concerned that the sudden consolidation in the industry could cause rising input costs in an already declining agriculture economy," Grassley said in a statement.

Congressional subcommittees frequently hold hearings on large-scale mergers, but experts told Delaware's The News Journal that a full committee meeting is relatively rare.

Sen. Chris Coons, a Democrat who serves on the Judiciary Committee and represents DuPont's native state, told the paper that he plans to question the role of activist investors in the increase of merger activity.

"I am concerned that activist investors were able to push the boards and leadership of both Dow and DuPont to make decisions that specifically hurt employment and capital investment in their hometowns," Coons said.

Ultimately, however, the panel won't have a say in whether such deals move forward, and there's no indication which way the Justice Department is leaning.

But two officials with its antitrust division recently indicated that they would heavily scrutinize those mega-deals.

Bill Baer, who heads the antitrust division, noted in June that the agency opposed potential mergers between oilfield services companies Halliburton and Baker Hughes and cable giants Comcast and Time Warner.

Shortly thereafter, the department sued to block two major mergers in the health care industry that would have combined four of the country's five major insurers into two companies.

"Enhancing shareholder value does not justify putting consumers and competition at risk," Baer said.