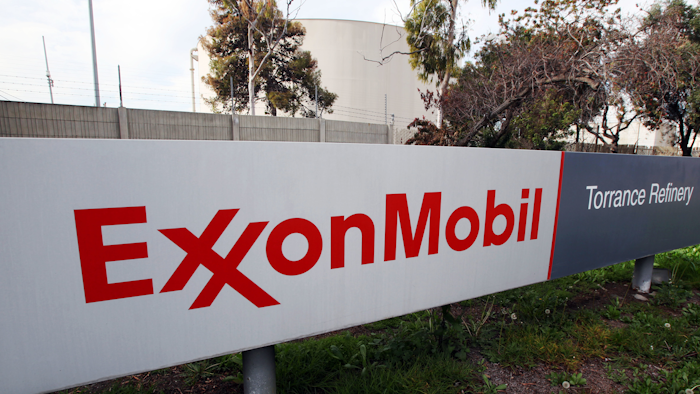 MAYFLOWER, Ark. (AP) — Exxon Mobil Pipeline Co. has paid $500,000 toward the cost to build a facility to house a new city hall and nature pavilion more than three years after the company's Pegasus pipeline ruptured andspilled tens of thousands of gallons of crude oil into a central Arkansas neighborhood.
The Arkansas Democrat-Gazette reports that the company announced the payment Wednesday. The facility is estimated to cost $1.8 million to $2 million.
Heavy crude oil spilled into a subdivision in the city of Mayflower, drainage ditches and a Lake Conway cove when the pipeline cracked in March 2013.
The announced payment is part of a nearly $5 million consent decree that subsidiaries Exxon Mobil Pipeline Co. and Mobil Pipe Line Co. reached with the state and federal governments.
The U.S. Pipeline and Hazardous Materials Safety Administration fined an Exxon subsidiary $2.6 million.