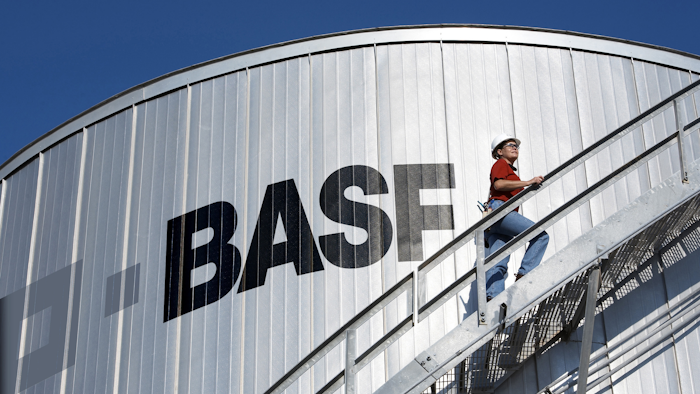 BASF jumped into the M&A bonanza in the chemicals industry this week. On Friday, the company announced that it is buying Albemarle Corp.'s Chemetall surface treatment business for $3.2 billion in cash.
According to the Wall Street Journal, the deal is significant for Albemarle, a specialty chemicals business based in North Carolina. Chemetall, a coating that prevents metal corrosion in car and plane chassis prior to spray painting, generated about $845 million in sales.
Bloomberg notes that the purchase price implies a "multiple of 15.3 times earnings through March."
Albemarle's CEO said that the deal will help the company "invest in the future growth of our high-priority businesses."
According to Bloomberg, the deal could also help the company pay off debt from a $6 billion acquisition it made last year.
The purchase is the first major deal for BASF CEO, Kurt Bock. The company said Chemetall will be a good "strategic fit" for BASF's coatings business.
The BASF takeover of Chemetall is expected to close this year.