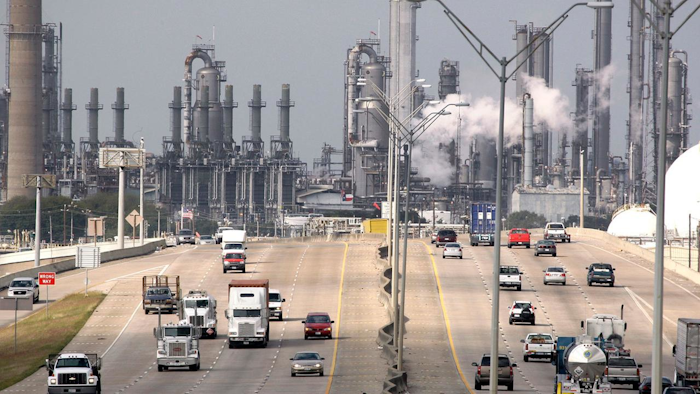 A potential shortfall of chemicals needed to make plastics toward the end of the 2020s could help the bottom lines of chemical manufacturers. 


Hassan Ahmed, an analyst with Alembic Global Advisors, wrote in a note this week that companies such as Dow and LyondellBasell could see their stock prices double as a result.


Ahmed told Bloomberg that chemical companies are currently wrapping up a series of capital investments amid low natural gas prices, but that construction is expected to slow in the next decade despite growing demand for plastic feedstock chemicals such as ethylene and polyethylene.


"We could see major under-investment, and that will keep markets tight," Ahmed said.


Royal Dutch Shell last week announced plans to build a large ethane cracker near Pittsburgh — set to open early in the next decade — but Bloomberg noted that few additional major projects are planned beyond 2020.


Because those plants generally take five to seven years to build, chemical producers won't be able to quickly respond to rising demand and prices, which prompted the shortfall warnings from analysts.


Despite the promising forecasts for plastics chemicals, Bloomberg noted that chemical companies were likely unwilling to commit to billions in new projects — a reflection that they do not expect North American shale gas to remain cheaper than oil, a rival source of feedstock chemicals.


"Right now we are not comfortable on making that bet," Fernando Musa, CEO of Brazilian petrochemical company Braskem, told Bloomberg.