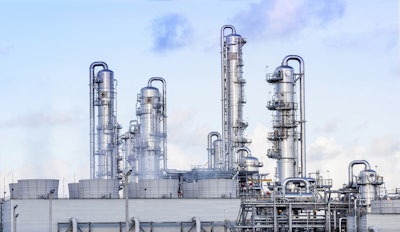 MEDORA, N.D. (AP) — Billings County leaders have once again delayed making a decision on whether to bless an $850 million oil refinery on a 700-acre site only about 3 miles from Theodore Roosevelt National Park in western North Dakota.
Houston-based Meridian Energy Group Inc. says the delay could prevent construction from starting this summer.
Meridian plans a 55,000-barrel-per-day refinery between Fryburg and Belfield. It needs zoning approval from the county, along with state permits for such things as air quality.
The county's planning and zoning board in April recommended zoning approval. The County Commission in May decided it needed more time to act on the recommendation. On Tuesday, the group decided to wait until its July 6 meeting, to allow for a public meeting with refinery developers and state regulators.