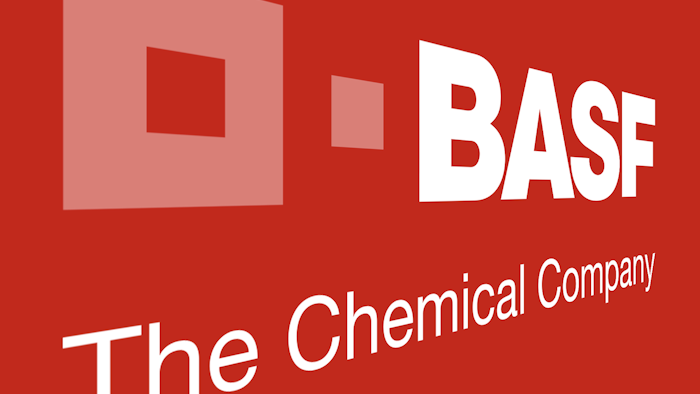 German chemical giant, BASF, has agreed to buy the assets of Yinfan Chemistry Co., a Chinese company that specializes in automotive refinishing coatings.
BASF said the product line will complement its existing brands such as Glasurit, R-M and Norbin, and help the company expand its coatings offerings in Asia.
"With this acquisition, we will broaden our portfolio and gain access to a strong distribution network, which will strengthen our position in the fast-growing Chinese automotive aftermarket," said Markus Kamieth, who heads' BASF's coatings division.
The company said the division added $3.6 billion to global group sales in 2015.
The financial details of the deal have not been disclosed.