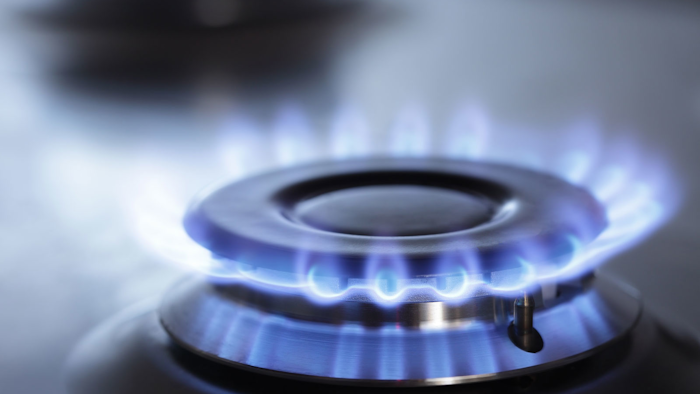 Natural gas prices have plummeted to record lows — but that hasn't stopped production from hitting historic highs.
According to a report from the U.S. Energy Information Administration, average daily production of natural gas reached 79 billion cubic feet in 2015 — a 5 percent increase over the previous year's record high.
About 35 percent of the growth came from five states: Pennsylvania, Ohio, West Virginia, Oklahoma and North Dakota. Although growth was steady in these states, it moved at a slower pace than 2014.
Growth also continued in the Gulf of Mexico, but only slightly, due to the higher cost of offshore production.
Much like the situation with oil, all of this natural gas production has contributed to a natural gas supply glut and storage issue, with facilities holding 2.5 trillion cubic feet this last winter.
EIA predicted that production will slow to 0.9 percent in 2016 due to declining prices and rig activity. In 2017, however, the agency estimates that industrial demand and LNG exports will help fuel a price comeback for natural gas.