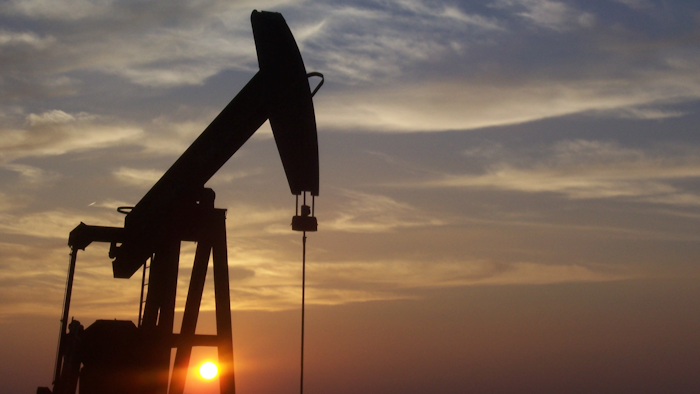 TULSA, Okla. (AP) — An oil and natural gas producer has laid off 42 employees, including 38 at its headquarters in Tulsa.
The Oklahoman reports that WPX Energy Inc. also cut three positions in North Dakota and one position in New Mexico on Monday. The layoffs account for 4 percent of the company's entire workforce.
The job cuts come after a series of asset sales and purchases over the past year that reduced its operating areas from seven to three. The company now focuses on the Permian, San Juan and Williston basins.
The company and its subsidiaries now have nearly 950 employees, including nearly 500 in Tulsa. More cuts are likely as the company finishes its planned sale of its Piceance Basin subsidiary, which employs about 200 people.