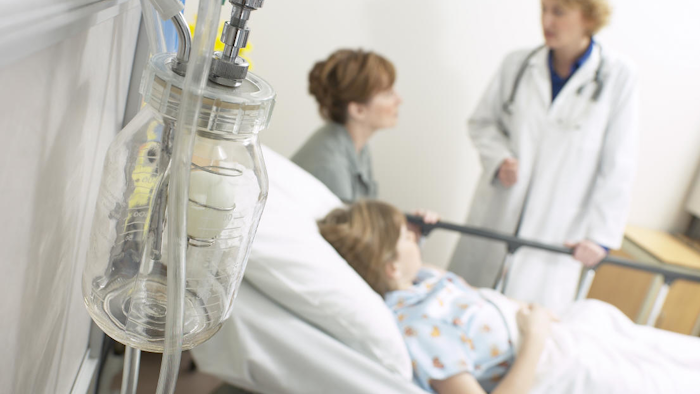 A new study suggests that plastic-softening chemicals in medical devices is linked to attention deficit disorders in children that undergo hospital stays.

The analysis, which is set to be presented at The Endocrine Society's conference in Boston this week, evaluated 100 healthy children and 449 patients that required stays in a pediatric intensive care unit.

Tests detected "sky-high" levels of DEHP byproducts among critically ill children already hooked up to catheters at the time of their admission to the hospital -- but no measurable traces among the healthy children.

DEHP, one of a range of plasticizing chemicals called phthalates, is strictly limited in children's products due to concerns over their hormone-disrupting effects and related health problems.

But it remains the most common chemical used to soften tubes, catheters and other plastic medical devices.

"We found a clear match between previously hospitalized children's long-term neurocognitive test results and their individual exposure to the phthalate DEHP during intensive care," said lead researcher Sören Verstraete.

At the time of their discharge from the hospital, patients' DEHP metabolite levels were still 18 times higher than the healthy children.

Neurocognitive testing four years later, meanwhile, showed a strong link between high exposure to DEHP during hospitalization and subsequent attention deficit problems.

Verstraete, a Ph.D. student at the University of Leuven in Belgium, said that phthalate exposure "explained half of the attention deficit in former PICU patients," although a wide range of other factors could be responsible for the remainder.

He added that the development of alternative chemicals to soften plastic in medical devices could be needed "urgently."