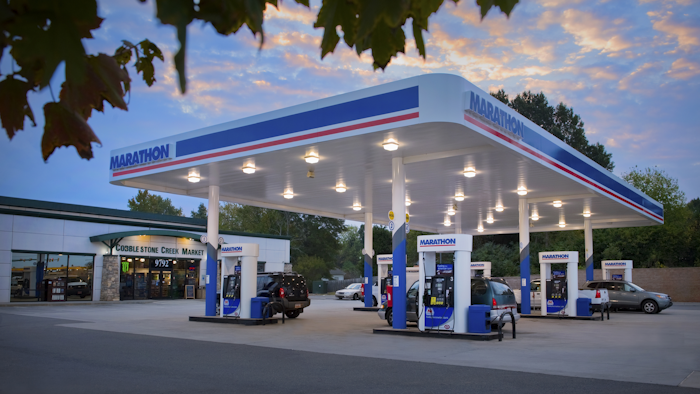 GRAND JUNCTION, Colo. (AP) — Marathon Oil is joining the ranks of companies fleeing northwestern Colorado.
The Daily Sentinel reports that the Houston-based energy firm announced this week that is has agreed to sell its holdings in Colorado's Piceance Basin. Marathon is also selling holdings in the Gulf of Mexico and west Texas, under multiple purchase agreements, for a combined total of $80 million.
Marathon purchased the 8,400 acres worth of leases and infrastructure northwest of Parachute for $354 million from Petroleum Development Corp. in 2006.
Other companies to sell their Piceance holdings in recent years have been Bill Barrett Corp., to Vanguard Natural Resources; Antero Resources, to Ursa Resources; and most recently WPX Energy, to Terra Energy Partners LLC in February.