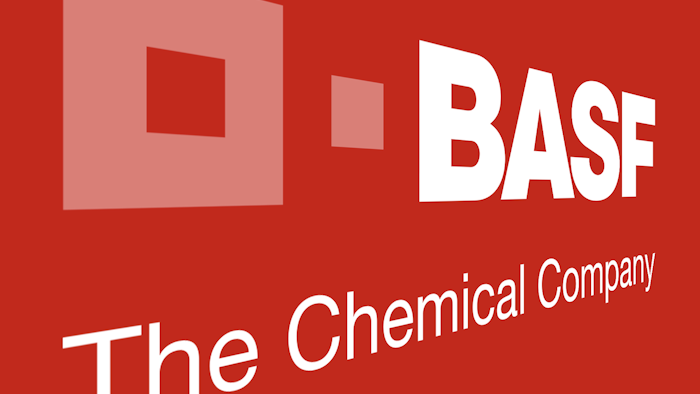 BASF this week announced an agreement with a Massachusetts battery developer to utilize advanced components for lithium-ion batteries.

The German chemical giant received license to use CAM-7 cathode materials from CAMX. BASF officials said that the high-nickel compounds in the CAMX materials deliver high energy density and power capability.

The company added that the materials could help extend the range of electric vehicles and the time between charges required for portable electric devices.

"CAMX has established a strong global IP position and we will be collaborating with CAMX's experienced technical staff to develop advanced processing techniques to bring these products to the marketplace," BASF catalyst chief Kenneth Lane said in a statement.

CAMX officials, meanwhile, said that BASF showed the capacity and expertise needed "to meet the upcoming spike in demand for high energy cathodes."

BASF is currently sparring with a Belgian company over patents on a nickel-manganese-cobalt battery process expected to dominate the lithium-ion market in coming years.