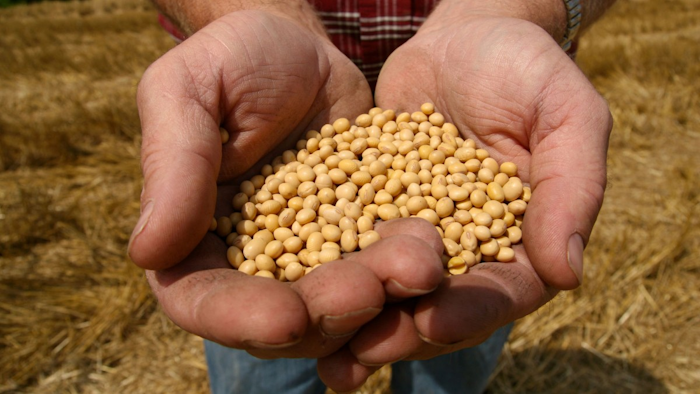 On an earnings call this week, Monsanto's CEO, Hugh Grant, signaled a shift in strategy for the agriculture giant, saying it is backpedaling on pursing a big merger.
The change in course comes after Monsanto failed three times to buy Swiss pesticide-maker Syngenta AG. Though many competitors have struck big deals — including Dow and DuPont who will combine their seeds and chemical know-how to become the No. 1 player in agriculture — investors were reportedly relieved Monsanto isn't pursuing a potentially expensive deal.
The announcement also comes the same week that Monsanto posted its smallest second-quarter profit since 2011. Grant pointed to the past three years of disappointing prices for major crops like soybeans and corn as being a chief driver of the decision.
"We need to get real," Grant said. "The landscape has shifted and we need to focus on driving that innovation [in pesticides] by other means."
Rather than pursuing growth through a merger or acquisition, Grant said Monsanto will focus on creating products and technologies that boost yield.