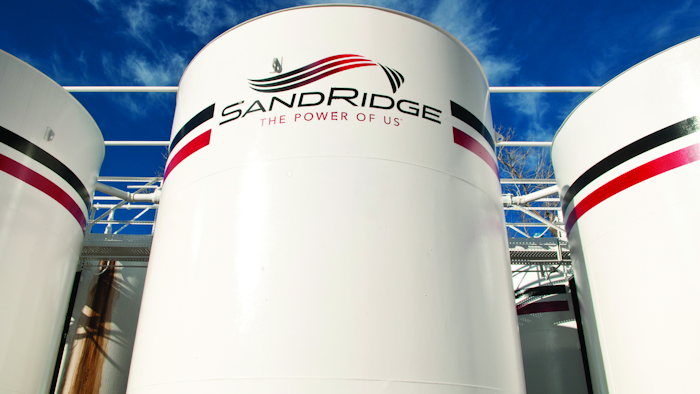 OKLAHOMA CITY (AP) — SandRidge Energy stock prices have dipped amid a report that the Oklahoma City-based company is discussing bankruptcy options with advisers.
The Oklahoman newspaper reports SandRidge disclosed Wednesday in a U.S. Securities and Exchange Commission filing that it has consulted advisers to explore restructuring or reorganization under bankruptcy law.
The company's stock prices closed Wednesday at 7 cents per share — down from 11 cents a share a day earlier.
The company lost $4.3 billion in 2015 as oil and gas companies have struggled to cope with plummeting commodity prices.
The filing states that SandRidge is attempting to restructure its debt, but the company says in the filing that "there can be no assurances" the attempts will succeed.