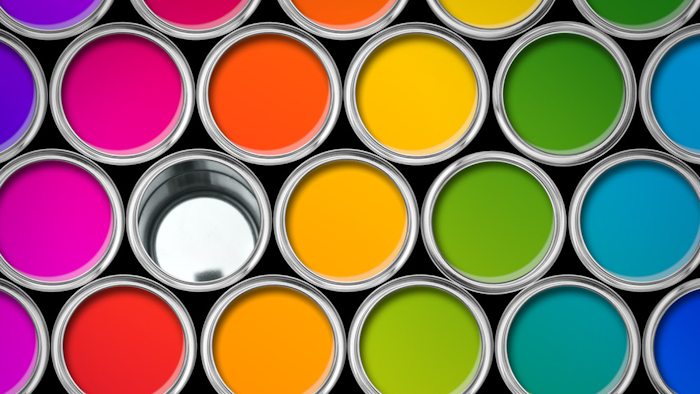 BASF earlier this month announced that paint binders are being produced from renewable materials with the help of an innovative chemical process.

The German chemical giant developed the mass balance process, in concert with technical service organization TÜV SÜD, to deploy biomass along with fossil fuels in feedstock and in final products.

The company said that the binders in its Acronal brand replace 100 percent of fossil fuels at the beginning of production with renewable materials.

"Since these dispersions are based on the use of sustainably certified renewable raw materials in the production process, they help save fossil resources and reduce greenhouse emissions," BASF executive Robert Heger said in a statement.

Products made using the mass balance process are identical to fossil fuel-generated counterparts in formulation and quality.

German paint producer DAW is already using Acronal in its premium Caparol and Alpina interior paints.

"By offering new paints that are based on the mass-balanced dispersion we are breaking new ground and are closing a gap in the market," said DAW's Wolfgang Hoffmann.