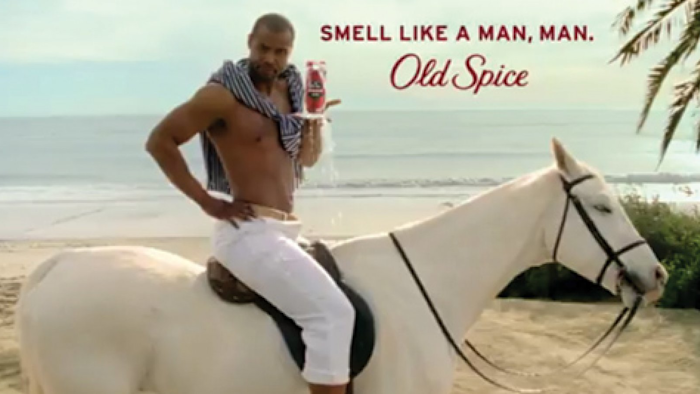 Plaintiffs in a class-action lawsuit have alleged that Procter & Gamble's signature Old Spice deodorant has potentially left up to thousands of men with painful rashes and chemical burns.
The lawsuit, filed in the District Court of Columbus, says 13 Old Spice products have been involved in "armpit irritation, rash(es) and burning."
Despite the numerous complaints online, including enraged consumers on YouTube, the lawsuit alleges that "...rather than acknowledge the serious issue, [Procter & Gamble] is concealing it, in order to continue selling the product and reap windfall profits."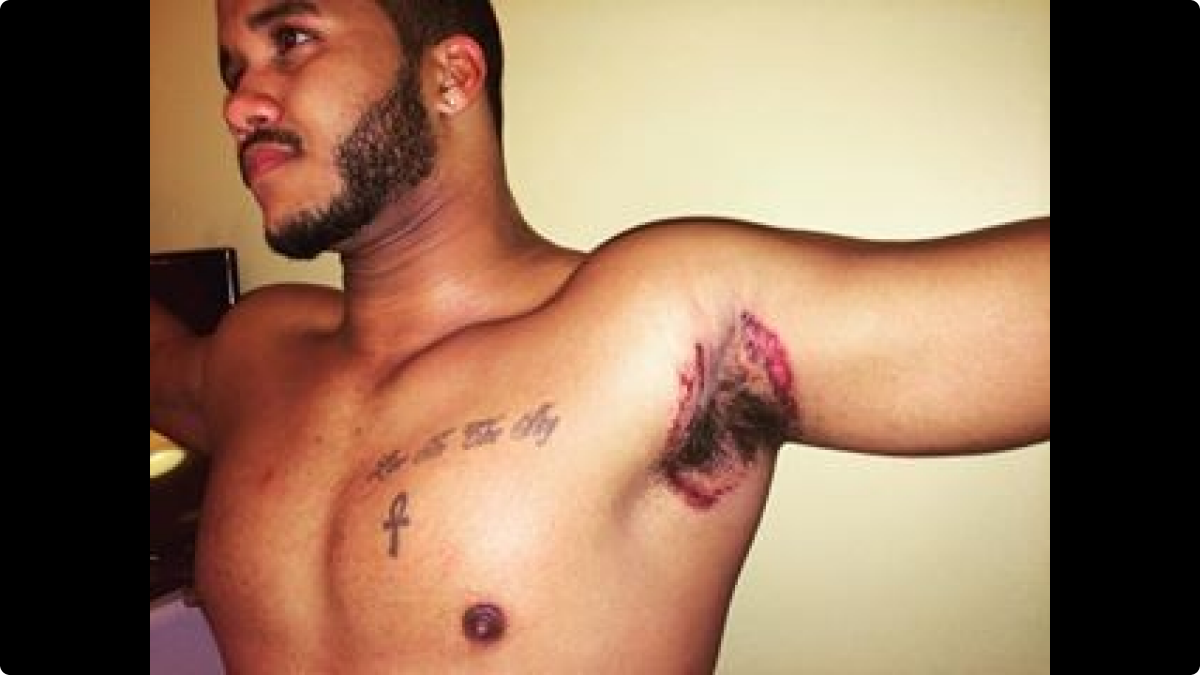 Cincinnatti.com reports that Procter & Gamble has defended their products, saying that the complaints are not chemical burns, but could be bad reactions to a range of ingredients such as alcohol or fragrance.
"We go to great lengths to ensure our products are safe to use, and tens of millions of men use this product with confidence and without incident every year," Procter & Gamble said in a statement. "A small number of men may experience irritation due to alcohol sensitivity, a common ingredient across virtually all deodorant products."
A study in 2008 concluded that most deodorants contain compounds that have the potential to cause skin irritations and allergic reactions.
This lawsuit argues that the consumers with burns likely purchased products from a defective batch and pointed out that the customers have been able to use other deodorants without having the same issues.
Old Spice is one of the country's most popular deodorants. In 2010, Procter & Gamble launched the "Smell Like a Man" campaign to promote its line of Old Spice products. The campaign was a social media hit and helped sales climb more than 55 percent over a three-month period that year.
The plaintiffs are seeking more than $5 million in damages.