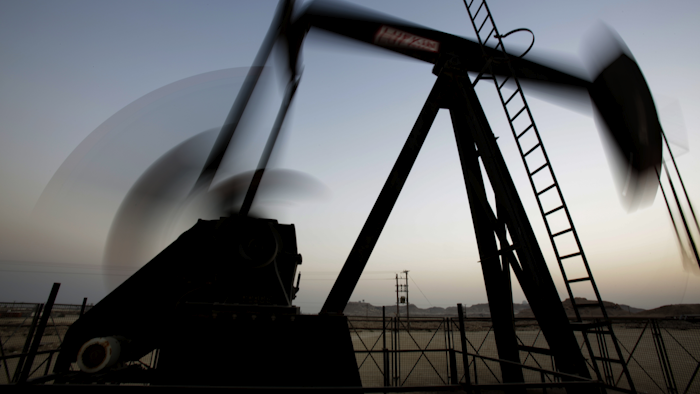 Recent indicators in the global oil industry suggest that prices hit bottom earlier this year and could be on the rise.
The latest monthly analysis from the International Energy Agency said that oil production fell among both OPEC and non-OPEC nations in February, and CNN reported that the full IEA forecast found that market forces are "working their magic" after more than a year of low prices.

"There are signs that prices might have bottomed out," the report said.

The study found that the supply from non-OPEC countries is declining at a faster-than-expected pace.

The oil cartel, led by Saudi Arabia and its Persian Gulf allies, imposed a higher production threshold in late 2014 in an effort to protect their market share from higher-cost producers — such as fracking operations in North America.

In the U.S., oil prices are up about 50 percent compared to February's nadir.

Although Saudi Arabian production remained steady last month, IEA said that outages in Iraq, Nigeria and the United Arab Emirates curbed OPEC supplies.

In addition, the report found that Iran's entry into the market after the lifting of international sanctions in January was slower than expected.

IEA analysts, however, also cautioned that the promising report was not a "definitive sign that the worst is necessarily over." Global demand could continue to suffer due to a strong dollar and a sluggish Chinese economy.