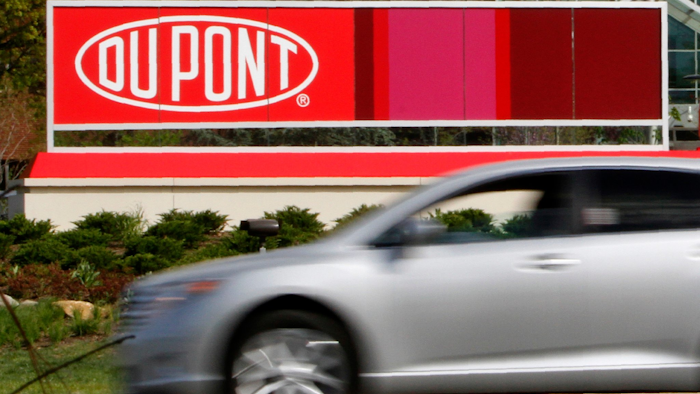 WILMINGTON, Del. (AP) — New Castle County Executive Thomas P. Gordon says DuPont Co. has asked him to lower its property tax bills, adding another concern for government officials fearing what the company's Delaware footprint will be following a merger with Dow Chemical.
Gordon tells the News Journal the company contacted his office last month to discuss a request to fast-track reduction of property values on three sites. Property valuations are typically appealed to the Board of Assessment for approval, but Gordon has administrative authority to negotiate a reassessment without consent of the panel.
Gordon didn't comment on the amount DuPont was looking to save.
Gordon says he relayed the latest property tax information to Gov. Jack Markell, who is in ongoing discussions with the company to keep as many employees as possible in Delaware through the merger with Dow Chemical.