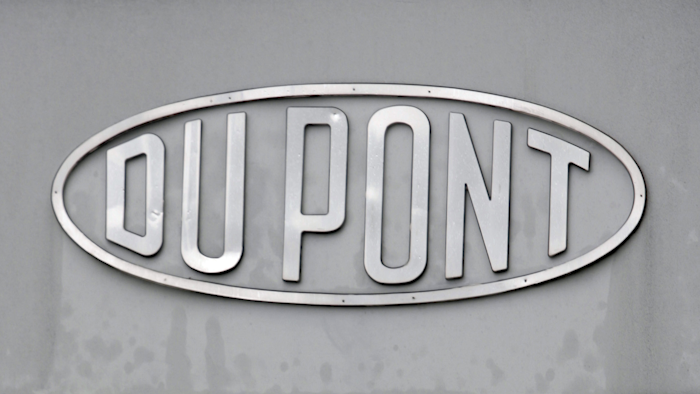 A federal judge in Ohio this week outlined a schedule for thousands of pending personal injury lawsuits filed against DuPont over decades of chemical pollution from a West Virginia plant.

Reuters reports that beginning in April 2017, the chemical giant will face lawsuits from 40 plaintiffs each year over its use of C8 — a key chemical in Teflon coating — for decades at its now-shuttered Washington Works plant.

U.S. District Judge Edmund Sargus intended the schedule to advance efforts to resolve all the lawsuits, arguing during a hearing that, "People shouldn't have to wait 10 years for a trial."

A legal odyssey stretching back to 1998 eventually funded medical testing of residents exposed to contaminated water from the plant in West Virginia and Ohio. More than 3,500 developed one of several conditions linked to C8 and filed lawsuits against DuPont.

The first 40 plaintiffs will be among up to 300 people who allege that their kidney or testicular cancer is linked to C8.

An initial trial last year resulted in a jury awarding $1.6 million to a plaintiff who had kidney cancer.

Chemours Co. — DuPont's former chemical operations that were spun into a separate company last year — assumed liability for that lawsuit and plans to appeal.