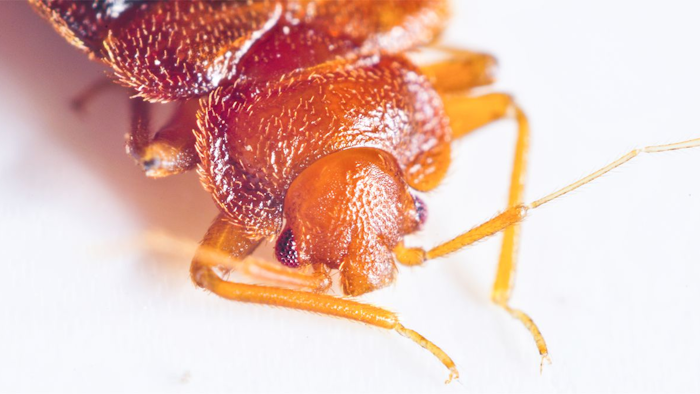 Bed bug populations in the U.S. have developed resistance to the most widely used class of insecticides, according to a newly released study.

The analysis, published in the Journal of Medical Entomology, examined four different bed bug populations after exposure to four different neonicotinoids -- pesticides that are also partially blamed for population declines among honeybees and other pollinators.

A control population of bed bugs that had not previously been exposed to insecticides died in large numbers following the application of very small amounts of neonicotinoids.

Another population from New Jersey — which was resistant to a different class of insecticides called pyrethroids — showed mixed results.

Bed bugs collected recently from dwellings in Michigan and Ohio, however, required hundreds or thousands of times more neonicotinoids to kill half their population.
The researchers that conducted the study — Alvaro Romero from New Mexico State University and Troy Anderson from Virginia Tech — also said that the New Jersey population's initial resistance was likely bolstered by "detoxifying enzymes" that increased following exposure to different insecticides.

Although more research is needed, Romero told the BBC that the study shows that "we can't depend totally on chemicals — we need to incorporate other alternatives."

"The pest control industry are incorporating new tools, heat, vapor, encasement," Romero said. "There are a bunch of these non-chemical methods that definitely help."