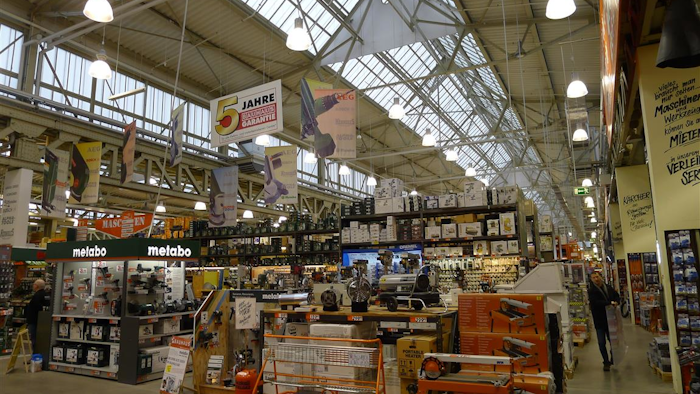 BERLIN (AP) — Police in the German city of Cologne say a man being sought for buying chemicals that could be used to make a bomb has turned himself in.
Cologne police said in a statement Wednesday that the 44-year-old man told them he had bought the chemicals to produce drugs.
The man, whose name wasn't released, was detained Tuesday night after he told officers in Pulheim, near Cologne, he was the person seen on a surveillance video showing a man buying chemicals at a home improvement store in the city.
Germany has been on the edge after the deadly attacks in Paris last year and due to a growing number of internal threats as well.