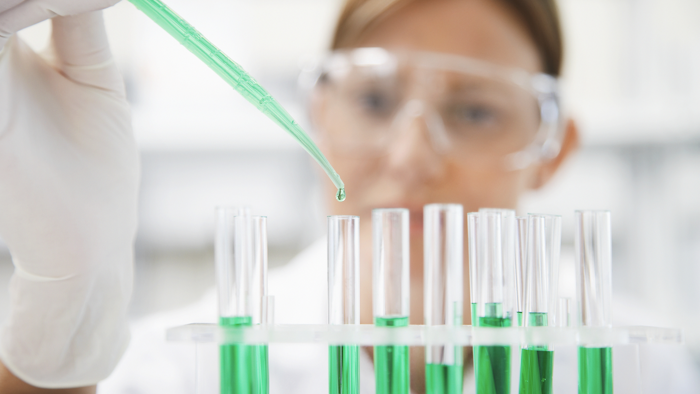 DuPont and Archer Daniels Midland this week announced a newly developed process to generate a wide array of renewable chemicals from a common sugar.

The companies successfully created furan dicarboxylic methyl ester — a derivative of the chemical building block furandicarboxylic acid — from fructose.

Although researchers have investigated that transition for years, DuPont and ADM said that their process can offer the material at commercial scale and at reasonable costs.

DuPont and ADM plan to build a demonstration plant to produce testing and research quantities of FDME in ADM's native Decatur, Illinois.

"This molecule is a game-changing platform technology," said Simon Herriot, DuPont's biomaterials global business director.

Company officials said that the project — which is backed by a joint intellectual property portfolio — blends ADM's fructose and carbohydrate expertise with DuPont's chemicals and materials operations.

The technology could apply to a wide variety of industries, particularly packaging, plastics and textiles.

Researchers are already using fructose-derived FDME to develop polytrimethylene furandicarboxylate, a renewable packaging polymer shown to improve food products' shelf lives.