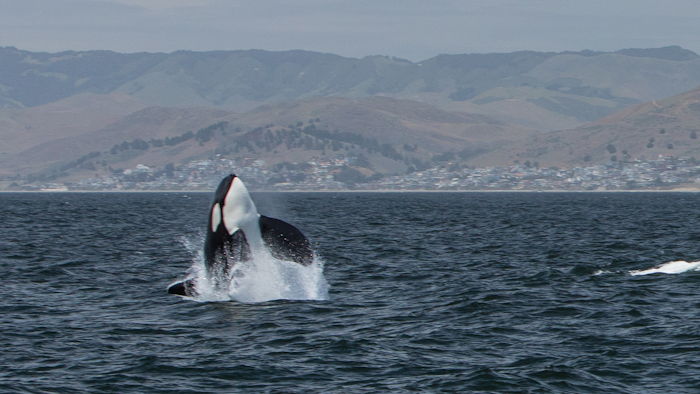 Killer whales and dolphins in European waters still show dangerously high levels of long-banned industrial chemicals, according to a newly released study.

The analysis, led by the Zoological Society of London and published in the journal Scientific Reports, included examinations of more than 1,000 cetaceans — whales, dolphins and porpoises — over a long-term study.

The blubber of European killer whales, bottlenose dolphins and striped dolphins contained some of the highest levels of polychlorinated biphenyls on Earth.

PCBs, which were long used in the production of electrical equipment, paints and other materials, were banned in Europe decades ago over environmental concerns.

Researchers, however, said that whales and dolphins remain particularly vulnerable to PCB accumulation from the marine food chain due to their long life spans.

PCBs were shown to weaken their immune systems and cause reproductive problems. An earlier study suggested that 40 percent of mature harbor porpoises in the U.K. experienced reproductive failure.

The scientists in the latest study suggested that without further action, the chemical will pose a threat to marine wildlife for decades — and could mean extinction for European killer whales.

"Few coastal orca populations remain in western European waters," said lead author Paul Jepson. "Those that do persist are very small and suffering low or zero rates of reproduction."

The researchers also identified areas throughout Europe with especially high levels of PCBs, including the western Mediterranean Sea and the Iberian Peninsula's southwest coast.