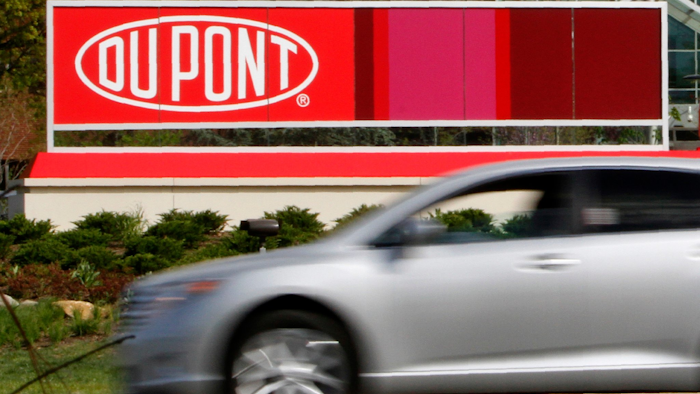 The lawyer who took on DuPont's chemical pollution took an unusual path to becoming an environmental crusader.

Sunday's edition of The New York Times Magazine profiles Rob Bilott, who formerly made his living at the Cincinnati firm of Taft Stettinius & Hollister representing large chemical companies.

In 1998, however, Bilott received a call from a farmer near his grandmother's West Virginia home whose cattle were behaving erratically and dying in droves. The farmer, Wilbur Tennant, blamed DuPont's nearby Washington Works plant in Parkersburg.

The resulting lawsuit uncovered the plant's decades-long use of perfluorooctanoic acid — also known as PFOA or C8 — to make Teflon non-stick coating, and that the company disposed of the chemical in nearby waterways while covering up its potential health effects.

The Tennants settled their lawsuit, but Bilott followed up with a public brief that led to a $16.5 million penalty paid by DuPont under a settlement with the Environmental Protection Agency.

A subsequent class-action lawsuit in West Virginia courts secured funding for medical tests of residents exposed to PFOA-tainted water.

More than 3,500 plaintiffs that suffered from PFOA-related health problems then filed personal-injury lawsuits against the Delaware behemoth, whose chemical operations were spun off into the new Chemours Co. last summer.

The first of those trials, filed by a woman that blames her kidney cancer on PFOA, began in September.

Bilott, however, remains unsettled by how the 16-year ordeal played out.

Although DuPont ended production of PFOA as part of its EPA settlement, the chemical was replaced by similar compounds designed to degrade more easily — just several of the thousands of chemicals currently unregulated under the nation's outdated chemical oversight laws.

"DuPont just quietly switches over to the next substance," Bilott told the Times. "And in the meantime, they fight everyone who has been injured by it."