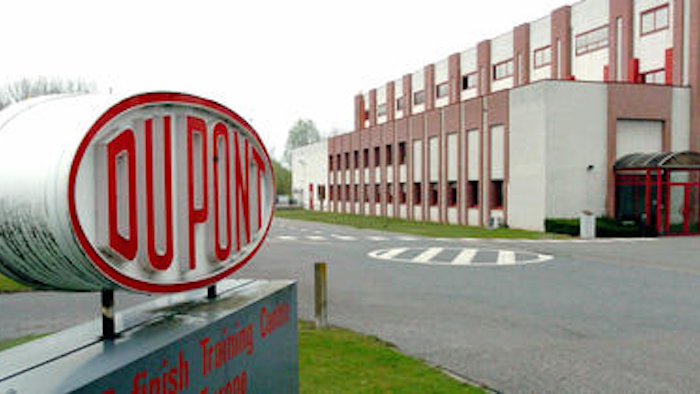 It was a bleak holiday season for many at Delaware's DuPont Co. as an initial round of layoffs got underway. While some employees got the bad news before Christmas, local media reports that many others were being pulled into their supervisor's office one-by-one this week to learn their fate.
According to one employee who lost his job Monday after working for the company for 25 years, the mood has been "depressing."
DuPont, which has been headquartered in Delaware for 213 years, is expected to lay off 1,700 of its 6,100 employees in the state. The cuts are part of a global workforce reduction plan that will slash about 10 percent -- or 5,000 -- employees. The layoffs will also impact contracted workers at the company.
It's one of many cost-cutting measures being taken amid the Dow-DuPont merger, that will form a $130 billion chemical giant and then split into three independent companies: specialty chemicals, agriculture and material sciences.
State officials are reportedly working with DuPont to have Delaware named as the headquarters for the agriculture spinoff. The material sciences home with be in Michigan, where Dow is headquartered, and the specialty chemicals company will be in Delaware.
The job cuts in Delaware have not only impacted employees -- nearby restaurants and retailers are expected to take a hit from the reduction in traffic from DuPont workers, and from the potential losses of residents who could move elsewhere to find new work.
"It's no secret that DuPont's layoffs will kill a lot of businesses around here," a local restaurant owner said. "It's bad news."
The layoffs will affect workers at about eight DuPont facilities around Delaware and will continue throughout the year.