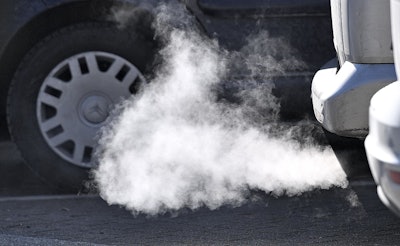 MADRID (AP) — Spain's government is eyeing ambitious steps to tackle climate change, including a ban on the sale of gas and diesel cars from 2040.
The government presented a blueprint Tuesday that foresees an end to state financial subsidies for fossil fuels and a prohibition on fracking.
The working document, obtained by The Associated Press, contains plans to reduce greenhouse gas emissions by 37 percent by 2030 and to feed the national energy grid exclusively from renewable sources by 2050.
Other European Union countries are assessing similar groundbreaking measures as they look to combat climate change.
The minority Spanish government's goals for its climate policy will need the support of other parties to win approval in parliament. It wasn't immediately clear when a vote on the measures might take place.