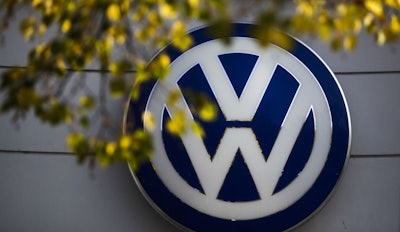 New Hampshire has received $31 million as part of the settlement from the Volkswagen emissions scandal.
The Concord Monitor reports the state is using $4.6 million from the settlement to increase the amount of charging stations for electric cars.
The state has few public charging stations, and the ones that exist are mostly Tesla-only stations along Interstates 93 and 95.
An additional $15.5 million will help replace older vehicles owned by the state and local school districts with cleaner diesel or alternative-fuel vehicles.
Another $6.2 million will be put up for bids from groups with ideas for reducing the state's vehicle air pollution. The rest of the settlement will go toward administrative costs.
Applications for use of the funds will be collected next month.