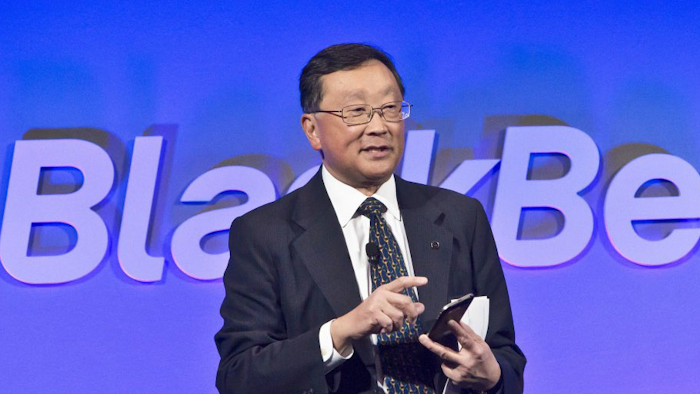 BlackBerry and Ford this week announced an agreement to bolster the use of the Canadian telecommunication company's QNX operating system in Ford cars.

Under the agreement, a dedicated BlackBerry team will work with the automaker to expand applications of QNX Neutrino as well as BlackBerry's QNX hypervisor, QNX audio processing software and Certicom security technology.

Ford currently bases its Sync 3 entertainment system on QNX and indicated plans earlier this year to dramatically increase its investment in new technologies.

Terms of the latest deal with BlackBerry were not disclosed.

"Growing our expertise, experience and use of the BlackBerry QNX embedded software platforms will help ensure we deliver the high-quality, highly secure experience that our customers expect," Ford Chief Technical Officer Raj Nair said in a statement.

BlackBerry, which led the smartphone market as recently as 2009, shifted its business toward software as Apple, Samsung and other rivals eroded its share of the mobile market.

The company recently announced it would stop making smartphone hardware altogether.

"The future of the automobile is all about embedded intelligence," said CEO John Chen. "I believe our expertise in secure embedded software makes us the preferred technology provider to put the smart in the car."