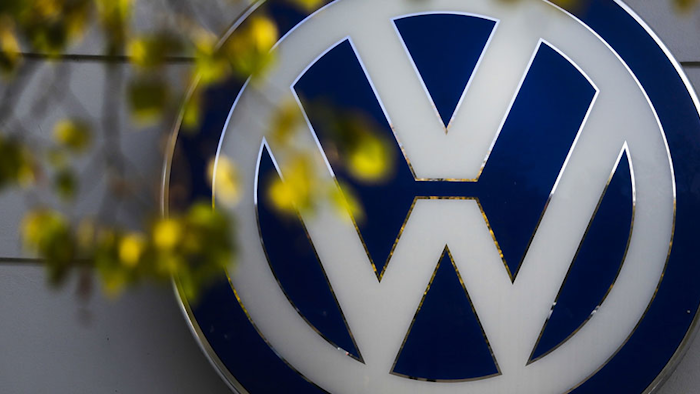 Volkswagen last week announced the formation of a new cyber security company in partnership with former Israeli intelligence officials. 
 
CyMotive Technologies, officials said, aims to develop advanced security solutions for vehicles that are becoming more and more connected to the internet. 
 
"It is a long-term investment in cyber security to make vehicles and their ecosystem more secure," Volkmar Tanneberger, who heads VW's electrical operations, said in a statement. 
 
Yuval Diskin, who will serve as chairman of the new company, formerly helmed Israeli security agency Shin Bet. Diskin and former Shin Bet officials Tsafrir Kats and Tamir Bechor will own 60 percent of CyMotive, while VW will own the remainder,according to Reuters. 
 
Cyber security experts in recent years increasingly warned about the ability of hackers to control and even commandeer cars from afar. A study released last month found that hackers could use radio technology to access the keyless door systems of nearly every Volkswagen sold over the past two decades. 
 
"We are aware of the significant technological challenges that will face us in the next years in dealing with the cyber security threats facing the connected car and the development of the autonomous car," Diskin said.