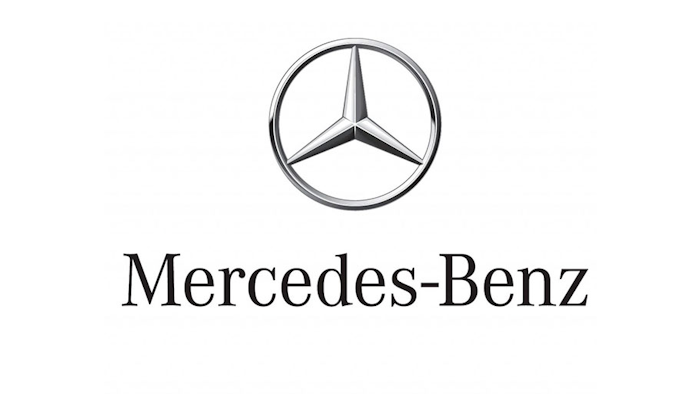 Mercedes-Benz reportedly plans to leap into the electric vehicle segment in coming years with the introduction of four new models.

The German automaker expects to introduce two electric SUVs and two electric sedans, sources familiar with its plans told Bloomberg.

Mercedes-Benz to date has entered the electric market relatively tepidly by adding batteries and electric drivetrains to its current models.

Company executives, however, indicated in June that parent company Daimler was "adjusting" its electric plans and would introduce a new vehicle at September's Paris Motor Show.

The Bloomberg report suggested that debut would be an SUV that could drive more than 300 miles on a single charge. A company spokesman also told the publication that more than one electric vehicle was in the works, although no additional details were available.

The new models will feature a distinct design and be sold under a new sub-brand whose name has yet to be announced. Sales are expected to begin before the end of the decade.

"We believe the time has come to earn money in e-mobility over the next five to 10 years," Daimler board member Wolfgang Bernhard told Bloomberg at the introduction of what it called the first heavy-duty electric cargo truck.