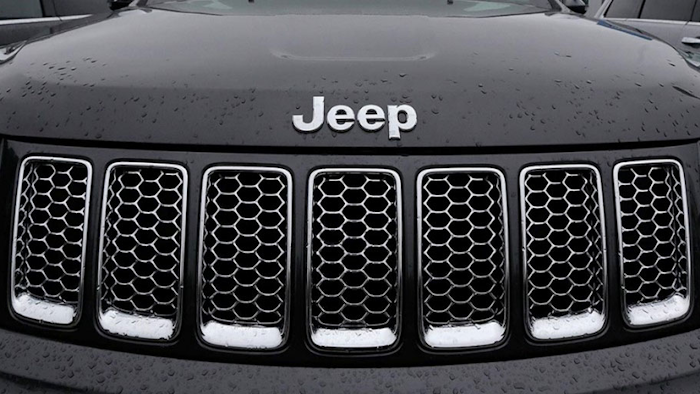 Fiat Chrysler says its recall of more than 800,000 U.S. vehicles is ahead of schedule after one of its SUVs was involved in the death of "Star Trek" actor Anton Yelchin.

FCA sent a software update to its dealerships last week and will begin notifying owners about making appointments to fix their cars on Friday, according to the Associated Press.

The automaker previously estimated that the update would be issued in July or August. The patch would automatically shift the car into "park" if the driver's side door opens while the engine is running.

Currently, drivers must click a lever three times to put the cars' "E-shift" systems into "park." Although the car sounds and displays a warning if the door opens while in gear, drivers can still inadvertently depart the car and increase the risk of rollaway accidents.

The fix was sent to dealerships days before Yelchin, 27, was pinned against a reinforced mailbox when his Jeep Grand Cherokee rolled down his driveway.

FCA said it was aware of 41 potentially related injuries at the time of the recall in April, and the National Highway Traffic Safety Administration said that Yelchin's death was "the first fatality we're aware of that may be related to this safety defect and vehicle recall."

Authorities were still investigating the incident and FCA said that it was too early to draw conclusions about a cause.

The 2014 and 2015 Grand Cherokee and the 2012-2014 Dodge Charger and Chrysler 300 were included in the original recall. This week, FCA added 13,000 Maserati luxury vehicles to the list.