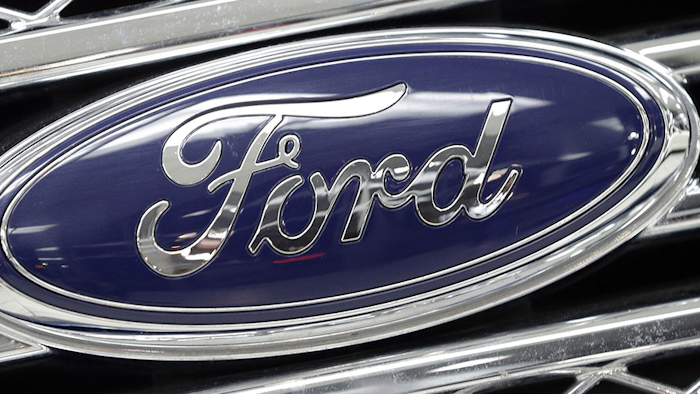 Ford and Fiat Chrysler officials said that their sport-utility vehicles and trucks fueled reports of strong sales growth in March.

Ford said that its SUV models sold at their highest March clip in 15 years last month while its F-Series pickups saw their best March in a decade.

Ford vehicles saw 8 percent sales growth compared to March 2015 and its Lincoln brand grew by 11 percent over that span. The company's overall March sales were up 9 percent.

FCA, meanwhile, reported an 8 percent sales increase last month, in part due to the best March in the history of the Jeep brand.

Jeep sales climbed by 15 percent in March, while FCA's Dodge and Ram Truck brands also grew by 11 percent. The automaker's namesake brands, however, didn't fare as well — Chrysler and Fiat sales declined by 13 percent and 24 percent, respectively.

General Motors sales climbed by a more modest 1 percent last month, which the company attributed to "significant" reductions in daily rental units. GM retail deliveries increased by 6 percent.

Among its four brands, GMC grew by 7 percent and Chevrolet by 1.4 percent, while Cadillac and Buick sales fell by 5 percent and 11 percent, respectively.

Nissan and Honda also reported robust March sales gains at 12.7 percent and 9.4 percent, respectively. Nissan vehicles, in particular, sold at the highest March rate in history.

Toyota, however, reported a 2.7 percent sales decline, with similar numbers among both the Toyota division and the Lexus brand.

Those six companies comprised nearly 80 percent of the U.S. auto market in February, according to numbers from The Wall Street Journal.

Volkswagen, under continued fire for its installation of emissions-cheating software, reported a 10 percent decline last month compared to the previous March.