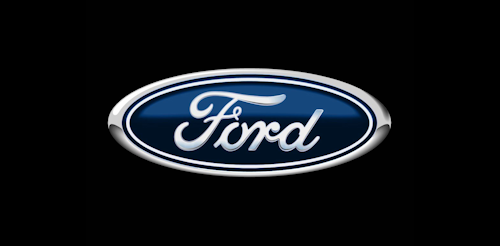 The nation's largest automakers generally reported strong March sales totals in their latest round of monthly numbers.
Ford Motor Co. said that sales increased 9 percent last month compared to March 2015. Sales of Ford vehicles climbed by nearly 8 percent, while its luxury Lincoln brand saw an 11 percent jump.
Ford said that its SUV sales recorded the best March in 15 years and that sales of its F-Series pickups were the best in a decade.

Fiat Chrysler, meanwhile, reported an 8 percent sales increase on the back of double-digit increases among its Jeep, Dodge and Ram Truck brands.
Jeep, with a 15 percent increase, saw its best March sales in history, while Dodge and Ram each grew by 11 percent compared to the same month last year. The Chrysler brand, however, saw a 13 percent sales decline and Fiat fell by 24 percent.
General Motors reported a sales gain of just less than 1 percent in March, although the company attributed the modest total to reduced rental units and said that retail deliveries were up by 6 percent.
Among GM's brands, GMC led with a nearly 7 percent sales increase, followed by a 1.4 percent increase by Chevrolet. Buick sales fell by more than 11 percent and Cadillac declined by 5 percent.
Among foreign automakers, Nissan sales increased by 12.7 percent as its flagship division recorded its best March in history. The Infiniti sales line also saw a double-digit sales increase.
Honda sales increased by 9.4 percent, with a 10.5 percent gain among Honda vehicles and a 1.2 percent increase by Acura.
Toyota, meanwhile, reported a 2.7 percent sales decline last month, with similar numbers among both the Toyota and Lexus brands.
Those six companies comprised nearly 80 percent of the U.S. auto market in February, according to numbers from The Wall Street Journal.
Volkswagen, meanwhile, continued to struggle in the wake of its diesel emissions scandal. The German automaker's sales in the U.S. fell by 10 percent last month.