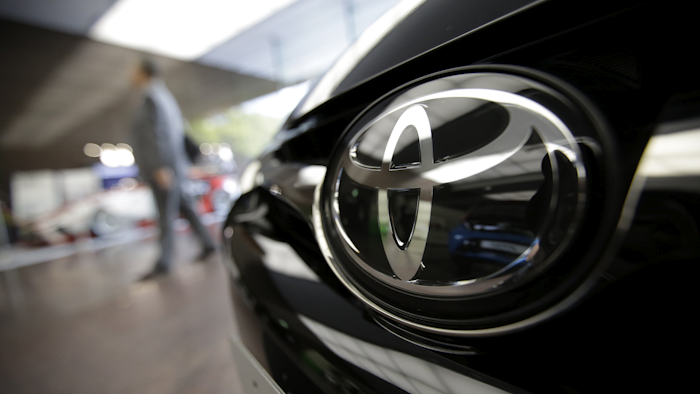 Toyota Motor Corp. will recall about 440,000 cars due to malfunctions in the transmission system and other problems that could cause them to stop or leak fuel, the transport ministry said Wednesday.
The Corolla Fielder and six other models manufactured between September 2006 and October 2008, which total 346,199 units, are subject to the recall because a rubber part in the transmission could be damaged due to a design error.
The damage could cause an oil leak and cripple the clutch, which transmits the power from the engine to the transmission system, according to the Ministry of Land, Infrastructure, Transport and Tourism.
A total of 74 cases in which cars did not run even though the engine was started, or could not gain speed, were reported, but none has resulted in an accident, it said.
Two other models — Sai and the HS250h hybrid vehicle of the luxury Lexus brand — manufactured between June 2009 and August 2013 are feared to have problems with the fuel pump.
The Isis minivan, produced between May and September of 2009, could leak fuel because of problems with the attachment of pipe parts.